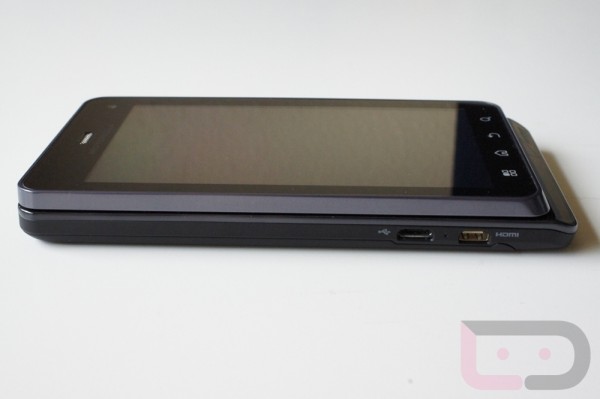 An update has been pulled from Motorola's servers for the DROID3 that appears to give it Google Talk with Video along with a new radio that will more than likely improve its finicky battery life.  We are pretty sure that this is the test update that has been floating around to a number of D3s, but have no idea if this is the build that will actually get approved for mass consumption.
Scottml is the XDA member that made this discovery and has listed out some changes:
– BP upgrade for the Radio
– Talk2 for Video
– Boot.img patch
– Recovery.img patch
– Various patches to alot of system files
– And some stupid bloatware patches as well.
And to answer the million dollar question that is running through all of your heads right now, "Yes, this version can still be rooted."
Download:  Blur_Version.5.5.959.XT862.Verizon.en.US.zip
Simple instructions:  Download the file from above and drop it on your SD card.  Reboot your phone into recovery using "adb reboot recovery" and then choose to install zip via sd card.  It is recommended that your phone is unrooted and 100% back to stock before attempting this.
*Warning – Like I said above, there is no guarantee that this is the next official build that will be released to everyone.  So if you update, know that there is a chance that you will be stuck on this version unless an SBF comes out or another update path.
You can re-root afterwards using this file.
Via:  XDA
Cheers Ryan!