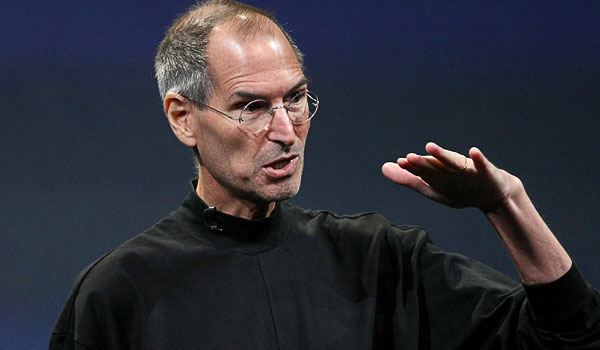 Talk about news that no one was expecting to see on a Wednesday…Steve Jobs has resigned as CEO of Apple, but would like to remain on as Chairman of the Board.  In a letter sent to the press, Jobs makes it clear that he can no longer meet the duties and "expectations" that come with being Apple's CEO and has asked that the board turn over those duties to Tim Cook who is currently the COO.
I have always said if there ever came a day when I could no longer meet my duties and expectations as Apple's CEO, I would be the first to let you know. Unfortunately, that day has come.

I hereby resign as CEO of Apple. I would like to serve, if the Board sees fit, as Chairman of the Board, director and Apple employee.

As far as my successor goes, I strongly recommend that we execute our succession plan and name Tim Cook as CEO of Apple.

I believe Apple's brightest and most innovative days are ahead of it. And I look forward to watching and contributing to its success in a new role.

I have made some of the best friends of my life at Apple, and I thank you all for the many years of being able to work alongside you.
Shocking.  Whether you like Steve Jobs and Apple or not, this is massive news.  He doesn't specifically bring up the health issues that have plagued him over the last year, but one would assume that those are the driving force behind this decision.  The dude has meant a lot to the world of tech, so while we bat for Team Android, we can admit that this is still a pretty sad day.
With that said, I can't imagine that he won't be leading the way in press conferences, product events, etc. for at least the time being.  Thoughts?
Via:  ZDNet