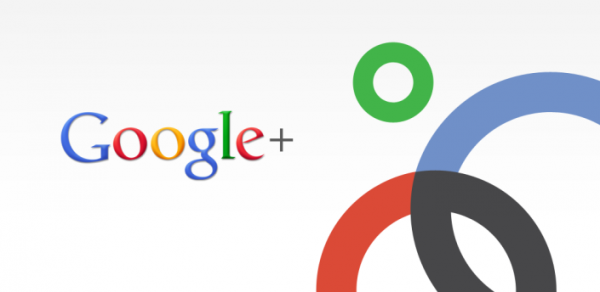 Yesterday, Google pushed out an update to their highly popular Google+ application. It isn't just some small change either. It looks like the boys and girls at Google are investing their time and resources into the application, and it is quickly soaring over the usability of the Facebook app. Poor FB, it's becoming extremely neglected lately. Google+ has now reached more than 20 some-odd million users, and is expected to grow at an exponential rate now that inviting friends has become an option for everyone. Watch out, Mark!  
Update includes:
Improved notifications reliability
"_add to circle" notifications shown in bulk
Share stream posts to individual people
Clicking a +mention takes you to the person's profile
+mentions now autofill from your Circles
Stream no longer resets to top when screen is rotated
Nearby accuracy
Start a 1:1 huddle from a person's profile or a group huddle from a circle profile
Hide 1:1 huddles
Clickable links in huddles
Improved auto-complete when adding a person to a huddle
Is everyone having a great time with Google+ so far? I suppose the main question is, has everyone received an invite yet? Go be a social butterfly and invite everyone you know.
Cheers @BlairAlton! 🙂