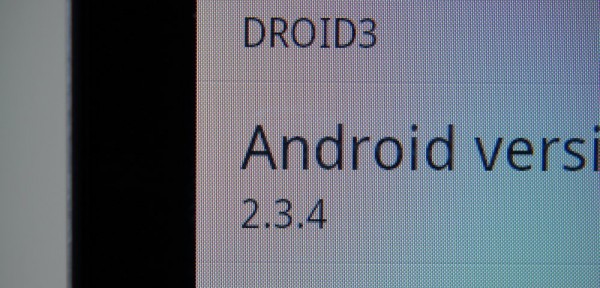 We were working on a poll for today when it hit me that we've never asked the DL community the simplest question of all, which version of Android they are running on their current devices?  There are still those in the tech world that like to complain about fragmentation, but for the most part, that argument has been shut down enough times to basically end the discussion.  We'd still love to get a grasp on what the majority OS is at this point in time though.  We're starting to see Android 2.3 creep up the charts and want to compare our stats to Google's official ones.
And if you are wondering what we'll do with those of you on unofficial software (ROMs essentially), don't worry.  We want you to vote for the OS version that shows up in your About screen.  If you are running a 2.3 ROM, please vote for that.  Official or unofficial – isn't that one of the reasons we love this mobile OS so much?
Oh, and we've grouped 2.3.3, 2.3.4, etc. into one category of 2.3, since that's how other fruit-filled mobile companies do it to try and hide their fragmentation.  We also left off Honeycomb because we are only looking for phone OS's for now.

Loading ...