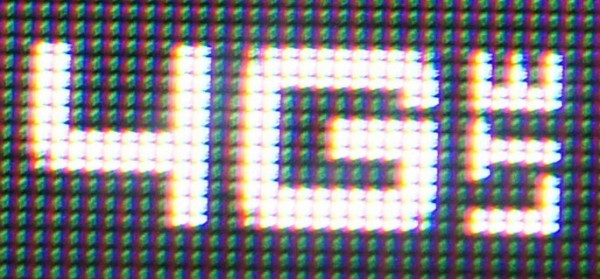 The new batch of cities that were expected to receive 4G LTE coverage by July 21 are already starting to see some love.  Just this morning we're hearing that Knoxville, Chattanooga, Charleston, and Raleigh are all live along with a variety of other locations that have been enjoying it for weeks – one being my home town of Portland.  We've seen Verizon do this in the past as cities become ready, so if you are in one of the new locations, be sure to toggle that 4G switch on your Thunderbolt, Charge or Revolution and let us know what you are seeing.
Cheers Jeff, Kristopher, Stu, Preston and Brian!
______________________
Some of our best videos.