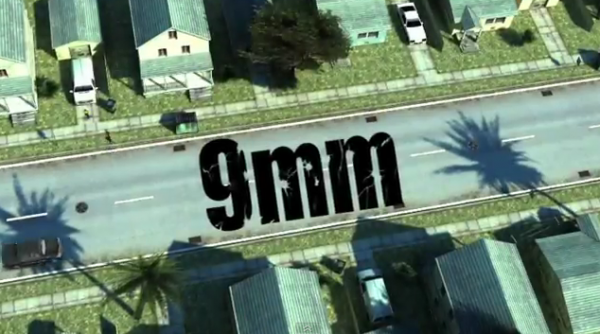 Everyone's favorite (they just don't know it yet) GTA wannabe game, 9mm, is getting the online mulit-player action it very much deserves. Gameloft, the makers of 9mm, seem to be making sure the mobile gaming world doesn't forget that this game is hitting the streets soon, and the trailer is just as good looking as the ones before it.
We all get shown a nice preview of the gameplay in the online mode, and it looks quite exciting, but the only thing it's still lacking is an official release date. They sent over a pretty in depth Press Release though, so our guess is that it shouldn't be too much longer. 
Well all still looking forward to this?