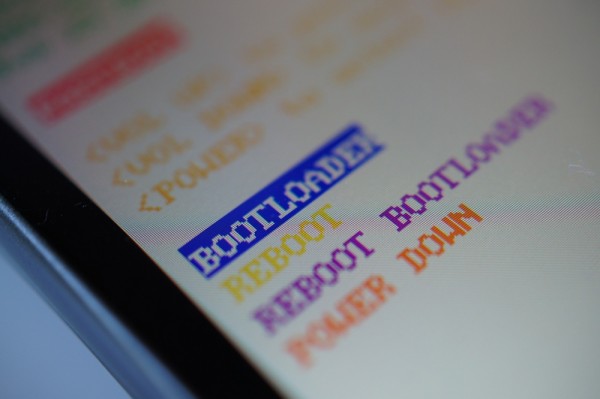 Yesterday we ran a poll that asked if everyone still considered the DROID Bionic to be the device to have and saw over 8,000 votes that were all over the board.  Some of you have clearly decided that this won't be your next phone, while others are now waiting to see what happens with the Galaxy S II by Samsung before punching a ticket.  What I noticed about the poll though, was the answer that received the least amount of votes that simply said that the Bionic would be purchased as long as it had an unlocked bootloader.  I'm just wondering, are bootloaders still important to the majority of people?  The ROM, theme and hack crowd seems at least to me like it's growing exponentially, but are people ready to trade that for the newest specs?  Is root enough?  Sound off as usual.

Loading ...
______________________
Some of our best videos.