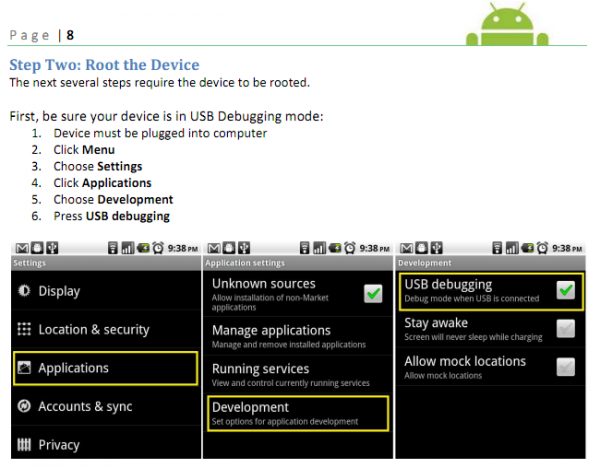 Cincinnati Bell is releasing Froyo for their XT720 Motorola Milestone, and what else are they giving customers? Superuser Permissions. Doesn't look like they have an actual OTA program going, so they're having users follow some mildly complex PC instructions for them to update their devices to Froyo, then giving them one click root. If Verizon did this, we would all be in paradise.
From what the instructions are saying, they're giving users root due to the fact they lose all their data in the process of updating, so after installing a different firmware, you root, save your data, then flash the update. The instructions are about 23 pages long, and the step by step video guide only runs about five and a half minutes.
If you're interested in looking it over (it's very interesting) head over to the Cincinnati Bell website. Can we now all shout, "Verizon take note!"
Update instructions here.
Cheers Syrenz32!