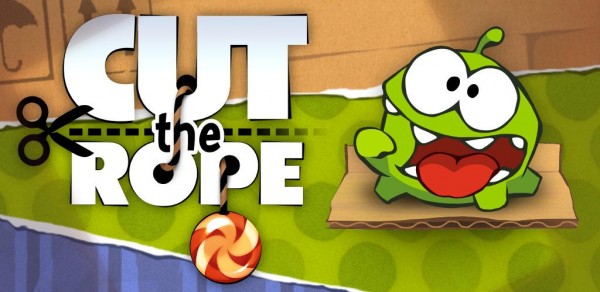 The time has come for Cut the Rope, and if anyone has been playing nonstop like I have, then this is just a plain necessity. For only $1 on the Android Market, you can now feed the ever so cute Om Nom with no advertisements. The only downfall so far, is that if you have already beaten the free version (got 3 stars on each level), your progress does not carry over to the paid version. But hey, it's like having a brand new game to beat all over again. Go grab it and rate it 5 stars.
Om nom nom nom nom!
Cheers everyone who sent this in!
______________________
Some of our best videos.