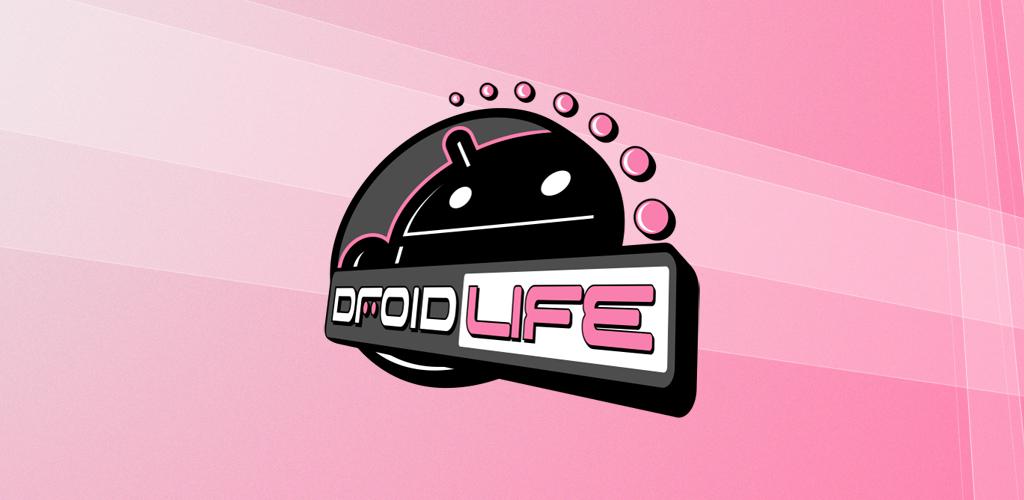 Today we sneaked in some of the newest creations by Koveleski in our "Show Us Your Screenies" post. We got lots of comments wondering where we got our wallpapers, well now, here they are. We teamed up with the "Da Kover", and he pumped out these amazing wallpapers for everyone who enjoys spending time with us on the daily.
There are three versions available – one for your phone, tablet, and even your desktop. All you need to do is download the app, then apply how you would any other wallpaper. We want to thank Dave so much for hooking these up, and everyone else for enjoying Android as much as we do. If you want to support Dave, feel free to donate for all of his awesome work, or even follow him on Twitter.  
DL Wallpapers For Phones | DL Wallpapers For Tablets | DL Wallpapers For Desktops
A few previews:
______________________
Some of our best videos.