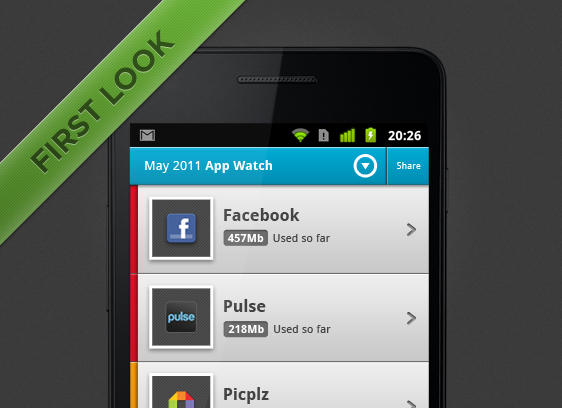 Not that this will affect any of the current Verizon users in the building, but just in case you wanted to see how much data each of your apps was using, Onavo has a beta app for you to test.  This new service can apparently funnel all of your data through Onavo's own compression technology which can greatly reduce the amount you use – in some instances doubling or tripling the life of your data package.  I have no idea if this app can do what it claims it can do, but it has been available on iOS for a couple of months now and received great praise.  I'm personally interested to see what this app can do, especially with all this tiered data plan talk lately.  Who wouldn't love to save up to 80% on a tiered data plan? 
Only 500 slots available in this beta program, so get over there in a hurry.
Sign Up.
Via:  Onavo, Limitless Droid
______________________
Some of our best videos.