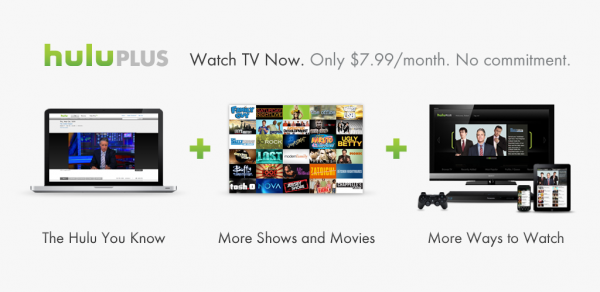 Talk about a big night for Android – first we had Motorola bootloader chatter and then Hulu just did the unthinkable and released their Plus service to a select few devices including the DROIDX, DROID2, HTC Inspire 4G, Atrix 4G, Nexus S and Nexus One.  Again, this is for Plus users who are already subscribed to the $7.99 monthly plan and not just for anyone that's looking to get their Hulu on.
*Note – Looks like it won't work if your device is running CM7.  Stock DX and Nexus S run just fine.
If your device is not supported and wanted to give it a try though, you can download the .apk file here.
Cheers 0mie!