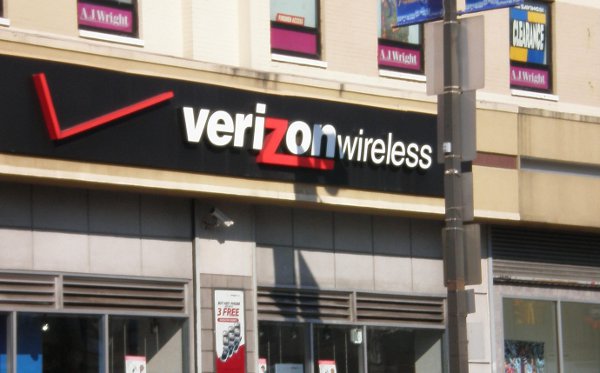 I promise that this is the last time we'll mention this today, but in case you needed a 4th or 5th confirmation on our report that tiered data plans are coming to Verizon next month, we wanted to point out the statement that Big Red's executive director of corporate communications, Brenda Raney made to AllThingsD this afternoon:
"We will move to a more usage based model in July," Raney said in an e-mail. "We'll share more later."
"Usage based" and "structured" – say hello to the buzzwords of 2011 for the wireless communications industry.  Let's hope for some positive device news for tomorrow, like the Incredible 2 receiving S-OFF. Oh wait, that just happened.
Via:  AllThingsD