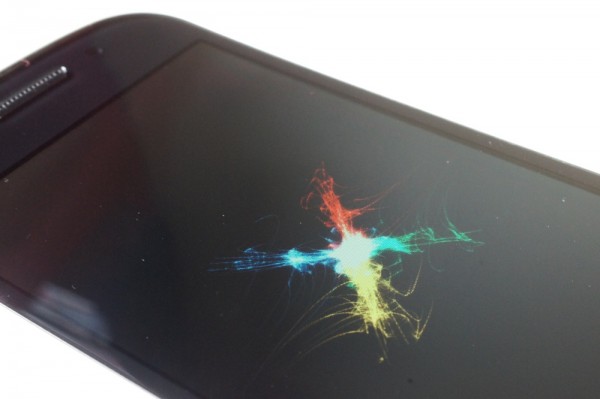 The boys over at BGR think they've been tipped today to the motherload of next gen Nexus information, but our friends over at Android and Me aren't buying any of it.  From our standpoint, we're not really sure what to think since our specialty is certainly not Nexus devices, so we'll just let you guys all decide.
This device, if real, sounds like the ultimate mobile phone that will run the latest version of Android (Ice Cream Sandwich), sport a dual-core processor rather than quad-core, a 720p HD screen, dual-cameras, and a 4G LTE radio.  BGR is speculating that it won't be a Verizon LTE device though, and could actually end up on AT&T as the phone to kick off their LTE march.  He's also saying that it could be called the Nexus 4G, but that there is a chance it might just end up as a flagship device like the original DROID without Nexus branding.  
Here is the full list of specs from the post:
Android 4.0 Ice Cream Sandwich
Dual-core 1.2 GHz or 1.5 GHz processor
Either TI's OMAP 4460 or Qualcomm's Krait-based Snapdragon chips
720p HD "monster-sized" screen
1 GB of RAM
5 MP rear-facing camera with "class-leading image quality in addition to superior low-light performance"
1 MP front-facing camera
1080p HD video capture and playback
4G LTE support
Ultra-thin design
No hardware buttons
Thanksgiving release
But like I said, there are doubters out there and we're starting to think that we might be one of them.  As A&M points out, an LTE AT&T device seems highly unlikely since they aren't planning to turn on more than 15 LTE markets in 2011.  The Qualcomm Krait processor they think will be available seems improbable since we know that it won't be ready for mass production until 2012.  We're also not buying the name Nexus 4G since we already have a Nexus S 4G, so I guess they could be right in expecting it to be a non-Google phone.  Why even toss out the Nexus 4G name though?  Again, it's a pretty bold rumor that took the Android world by storm this morning, but it might just be a little hard to buy.
So what do you guys think?  Real?  BS?  What?
Via:  BGR, Android and Me