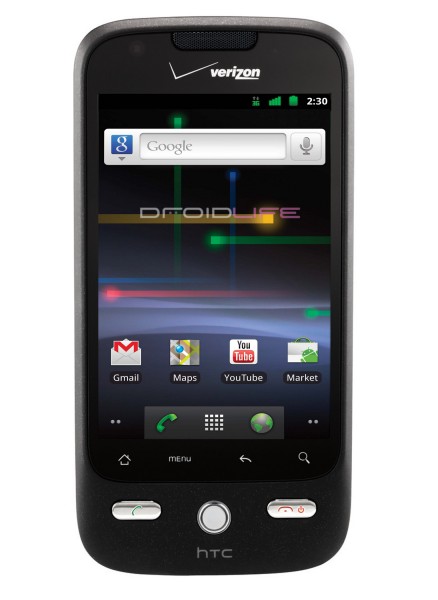 Stock Gingerbread is smooth, polished, fast, and stable. Happen to have one of these devices? Then definitely try out "OMGB" and "OMFGB". OMGB is stock Gingerbread for the DROID Eris, DROID Incredible, and the HTC EVO 4G. OMFGB is stock+features for each of the aforementioned devices. After the jump, we'll have download links and instructions.
Download and Flash in your devices custom Recovery. Make sure to make a backup first:
DROID Eris –  OMGB | OMFGB
DROID Incredible –  OMGB | OMFGB <– *1.3.0 Pre-Release Exclusive*
HTC EVO –  OMGB | OMFGB <– *1.3.0 Pre-Release Exclusive*
Note: With each of these ROM's you will need to also install their respective *Google Apps Zip* to have access to your usual applications list. So be sure to download and install this after you flash the ROM.zip
You shouldn't run into any issues, but if you do please leave a comment and let us know. We got a great community here and would also love to hear some feedback on the ROMs. They have also set up a great IRC Channel for Live Support – Don't be afraid to holler at them.
If you like the ROM, please let the great developers know by following them on Twitter. They're a great set of gentleman. There's r2doesinc, davidjr621, xoomdev, and linuxmotion. Good job, guys. Keep it up for the community. From looking at the downloads section, we can see there's possibly a Thunderbolt ROM on the way? Yes, please.
Cheers IRONMatt!