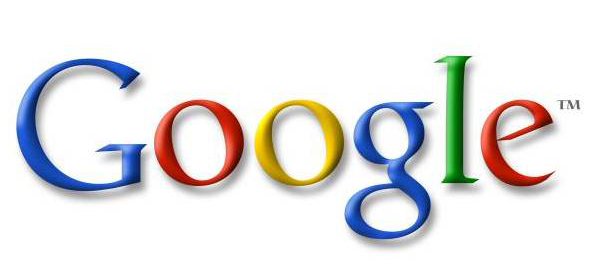 Google is now beginning to roll out a fix for the wifi vulnerability issue that took the internet world by storm yesterday. It has been stated that through an open WiFi connection, our Android devices were prone to having their personal information stolen. Luckily, the Google Team is on top of it and has just released this statement.
"Today we're starting to roll out a fix which addresses a potential security flaw that could, under certain circumstances, allow a third party access to data available in calendar and contacts," a Google spokesperson said. "This fix requires no action from users and will roll out globally over the next few days."
Time to put this one to bed. It's impressive that Google can fix these issues OTA, while carriers have such troubles. But, this is something we're grateful for! We're hoping no one became a victim to this back door.
Via: PC Mag
Cheers Justin!