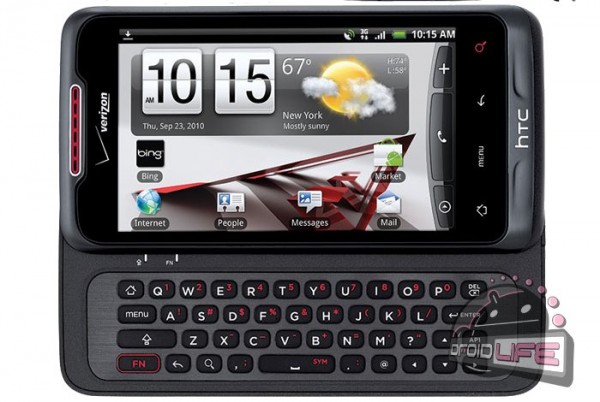 We just received word that tomorrow is finally the day…the day that the HTC Merge becomes officially real on Verizon's network.  You all know this device – the one that popped up oh, 18 times during Q4 of 2010, was rumored to be getting an LTE radio and other random upgrades, but never ever made it to store shelves.  Well, tomorrow is looking like the day.  And no, it hasn't been upgraded, is still flooded with Bing and an 800MHz processor.  It does have global capabilities and that sexy keyboard though.  Still, does anyone still want one of these?  
Updated:  It's definitely looking like it's launching tomorrow, although it appears as if it's only going to 3rd party retailers and not corporate stores.
Cheers ___!
______________________
Some of our best videos.