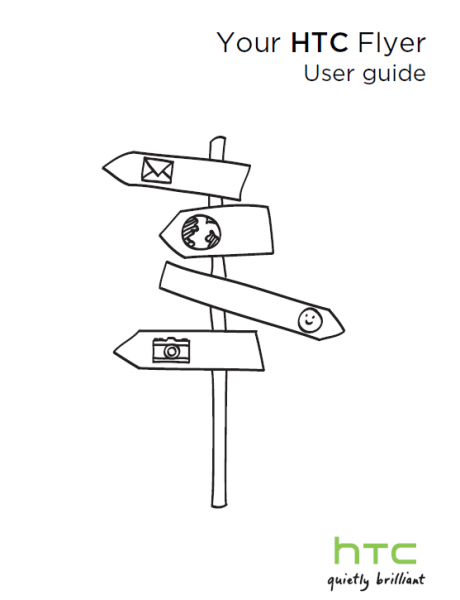 The HTC Flyer is available for pre-order right now, but without a firm release date, it's hard to tell when you'll finally get your hands on this device.  Until then though, you can browse the 197-page user guide that just snuck onto the interwebs.  A full tablet Sense walk-through is included, but what you'll definitely want to check out is page 45 which includes the tablet pen overview.  
Download:  HTC_Flyer_UM_English.pdf
And here are some bonus wallpapers that were also posted which might be from the Flyer.
Examples:
Via:  911 Sniper