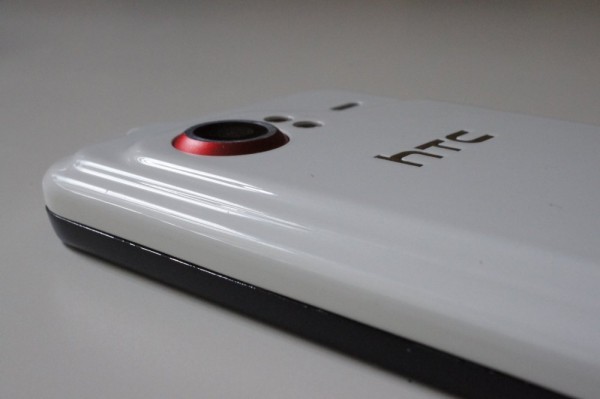 Might want to be extra careful over the next few weeks with that DROID Incredible of yours, Asurion appears to be all out of replacements.  That's right, a number of readers who have filed claims over broken devices, have been told that the current option for replacement is the DROIDX.  Now, both devices are favorites of ours, but the experience from one to the other is night and day.  Sense vs. Blur?  They are even comparable, so I'd suggest taking care of that sweet little DI or you may be in for a Hummer with a locked bootloader.
Cheers Robert and everyone else!
______________________
Some of our best videos.