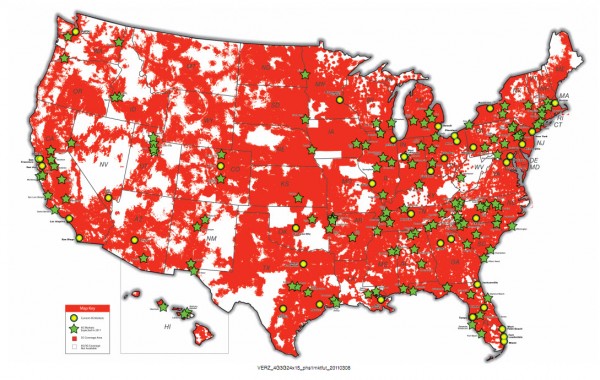 Well, here is some semi-good news this morning folks.  4G LTE is back up nationwide, although we've been told eHRPD is not, which means no soft hand-offs between 3G and 4G at this time.  Here is the text we received:
LTE Connectivity Restored: Network has been able to confirm that the LTE Network has been restored nationally.
Update:  Verizon has also now confirmed via Twitter.
So again, we're getting there slowly but surely.  Everyone back up?
Cheers Spaniard!