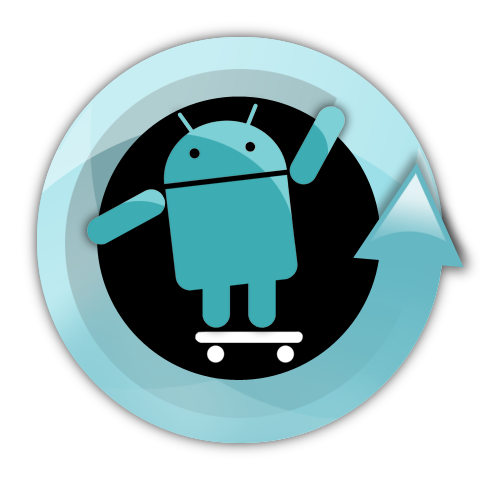 The "Release Candidate" days are over for CyanogenMod 7.0 as the stable release went live last night to almost all of the 30 devices they now support.  You'll find the DROID Incredible on that list with the original DROID likely coming in the next few days.  Built from the latest Android 2.3.3 (Gingerbread), this is essentially the newest software that your phone could possibly be running, but with added goodies that you won't find anywhere else.  This has really turned in to quite the impressive support group for so many Android devices including tablets.
Download:  Incredible | Other Stable Mirrors | Changelog
Via:  CyanogenMod
Cheers Abraham, Dave and everyone else!