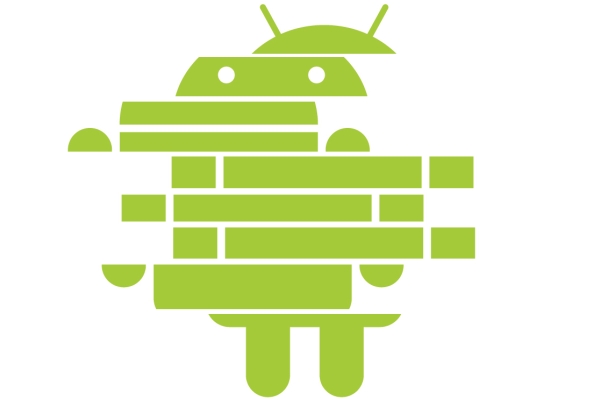 A report out of BusinessWeek has caused quite the stir in the mobile world today, and has to do with a subject that Android enthusiasts talk quite a bit about, and that's fragmentation.  According a variety of "sources" from within the industry, Google has really started to enforce "non-fragmentation clauses", giving the Android team the final say on how much can be tweaked on their stock code.  They may even be playing favorites with certain manufacturers that are willing to quickly abide by the rules they've set, which essentially means that a "common denominator"  must be reached, before the green light on customization will be given.  So what does all that really mean?
A couple of things.  The first is about fragmentation, which we all know is a problem with this "open" platform.  It sounds to me like Google is telling manufacturers that they need to be up-to-date or they won't get preferential treatment any longer.  Companies like Samsung and LG seem to be at the front of this story (are actually named), and we all know their track record with updating handsets.  While we all love an open approach, we also understand that it's not necessarily proper of these companies to release a new handset every 6 months, while ignoring any they've launched prior.  If Google wants to start forcing these companies to update their handsets and potentially put an end to fragmentation, you won't see me complaining.
The second thing has to do with the "common denominator" which we're guessing comes back to fragmentation again.  That common denominator is likely just Google saying, "You need to start with the newest Android build because you won't be ready to update in 6 months with a skin on top of it."  It could also mean that they don't want garbage like Bing replacing their suite of apps, but that's an entirely different argument.
And how should we feel about all of this?  Well, the arguments for Android continuing to be truly "open" are hard to find these days, so you really just need to ask yourself if you care.  It'll likely always be considered fairly open, or at least more open than the competition, but for this to succeed in the long run, we can't have Android running amok which BW states.  Forcing device manufacturers to finally stay current on their handsets is something we've wanted since the beginning, so are you happy that we might finally have it?
Via:  BusinessWeek
Cheers PJ and Robert!