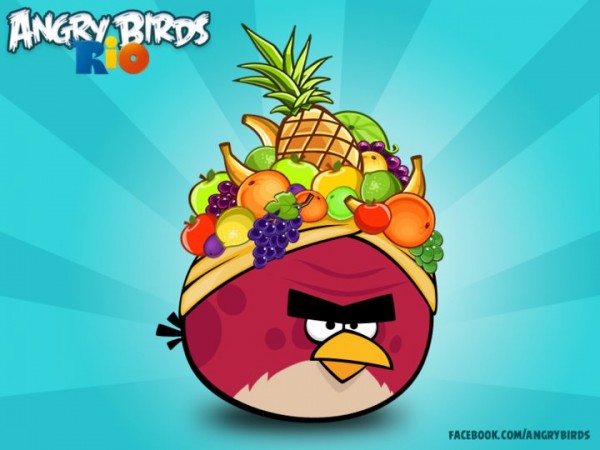 Still trying your hardest to hold out from purchasing or downloading anything from the new Amazon Appstore including Angry Birds Rio?  Your hold out is about to pay off, well for AB Rio at least.  Rovio announced today via Facebook that the latest addition to their Angry Birds lineup will be available (with ads) for free on the Android Market later this week…
Angry Birds Rio Free will launch later this week in Android Market, as soon as we fix a couple of issues. Squawk! The ad-free version is available exclusively in the Amazon Appstore, where you can download it for free for a limited time. Massive thanks to all Angry Birds fans who already downloaded the game! How are you enjoying it so far?
Not sure I understand why anyone would deny the ad-free version which is free from Amazon right now, but some people love to make points.  So keep an eye out for AB Rio in a market near you!
Via:  Facebook
Cheers Mike and everyone else!