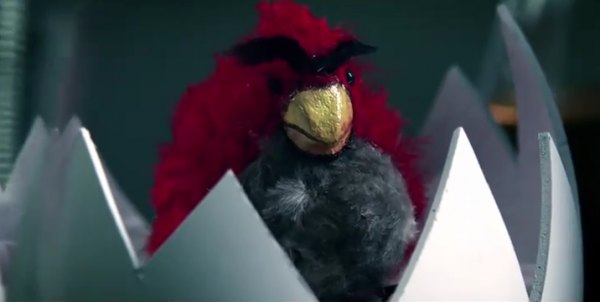 Anyone up for Angry Birds the movie?  Yeah, me neither.  But this spoof trailer from the guys at Rooster Teeth is actually good for a couple of laughs even if it does mention that fruity app jukebox phone from the other side.  The drill sergeant/boss almost ruins it and is the most unfunny character of the entire thing, but once you see the birds for the first time you'll…well, just watch it and see for yourself.  And no, this has nothing to do with Angry Birds Rio.  
Cheers Andrew!
______________________
Some of our best videos.