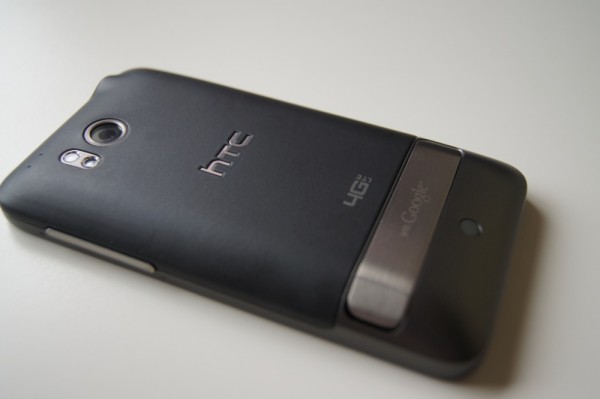 It was only a matter of time. There's something about being able to buy a phone then immediately being able to root and customize it. But isn't that why we are all here in the first place? The constant assault of developers working hard to make this thee most desired phone in the community, now has a route for people who are easily intimidated by long and complex instructions. We have published a few ways of already rooting the device here and here, but if you ran into issues with those, this is another for you to try.  
This is probably not the most easy method for Beginners; it's not the easiest One Click method I have ever seen, but if you already have all of this set up (most people don't) then you'll just need the file. Good luck!
Here is a little list of the prerequisites:
Windows OS running Computer. That's Important
Drivers Installed & Working
SDK Installed with ADB
Exploits.zip with contents extracted to your ADB dir
PG05IMG.zip
Downgrade RUU
A Thunderbolt running 605.6 or 605.9 Firmware
So if you're feeling froggy, head to the thread and go for it!
Source: XDA Thread
Cheers Flashtotalk15!