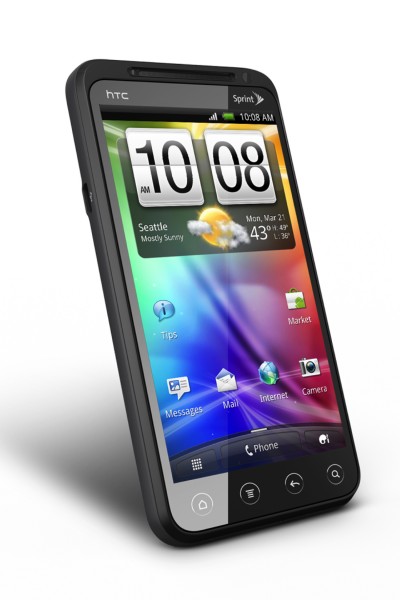 For some reason, device manufacturers decided that 3D technology in smartphones is the new hotness, but we're wondering how many of you are actually excited about it?  We now have 3D devices from LG and HTC (both phones and tablets) on the way this summer, all of which look like phenomenal devices on paper.  But from the responses we're getting on Twitter though, the idea of having 3D technology on your phone or tablet isn't overwhelmingly in favor.  Is this something you have to have in your next device?  Is it one giant gimmick?  We asked about this back in January; view the results here.  Let's see if anyone has changed their mind.

Loading ...
______________________
Some of our best videos.