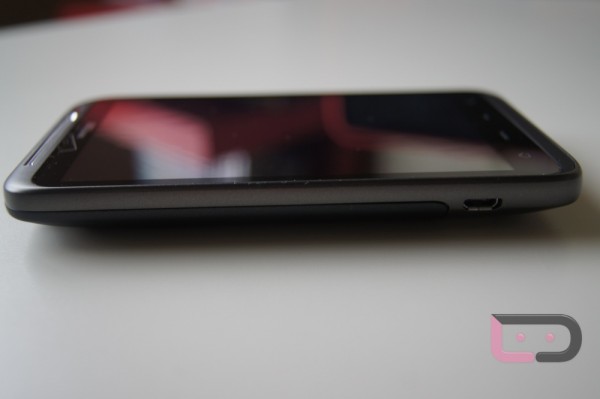 We've had the HTC Thunderbolt for a good 5 days now and decided to whip up this quick walk-through to get you all up to speed on this 4G LTE device from Verizon.  Just to be clear up front, we love this phone even if it lacks a dual-core processor.  The speed is up there with any other device we've ever used, feels incredible in the hand (even if it is heavy), has a beautiful exterior, and performs extremely well on HTC's Sense 2.0.  Enjoy.  
______________________
Some of our best videos.