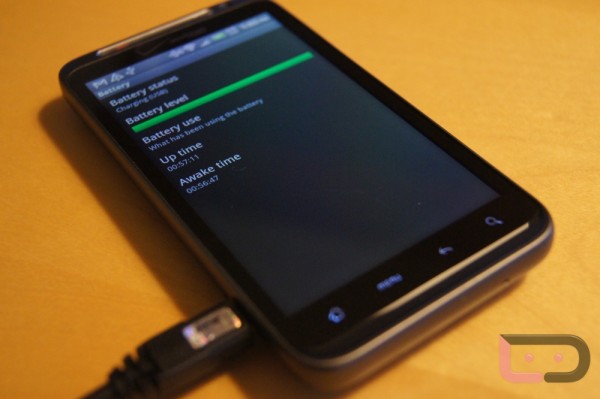 You've had the phone for 1 full day and yet, we still feel like we need to ask this.  The Thunderbolt and its battery have been a big topic of conversation over the last couple of weeks, so we want to know what you are all experiencing.  I'm in a non-4G area and have had pretty normal battery life, but we're hearing different stories from those of you in 4G LTE areas.  Bad? Normal?  Really bad?

Loading ...
______________________
Some of our best videos.