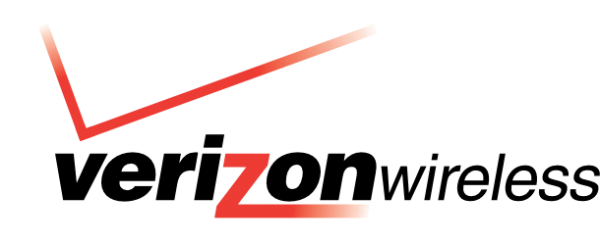 If you have family or friends in Japan dealing with the aftermath of this latest earthquake/tsunami and are a Verizon Wireless customer, you can call, text and multimedia message them for free until April 10.  The company is also providing FiOS customers with access to channel 1770, TV Japan, to keep up with all of the coverage of this devastating situation.  
VERIZON MAKES CALLS FREE TO JAPAN FROM MARCH 11 TO APRIL 10

Verizon Wireless Customers Can Text to Japan for Free

NEW YORK – To help its customers contact loved ones in the aftermath of the devastating earthquake and tsunami, Verizon is making calls to Japan free for most wireless and residential customers through April 10.

All Verizon Wireless post-paid customers will receive free calling to Japan from March 11 through April 10.  Post-paid customers are those who receive a monthly bill from the company.  In addition, Verizon Wireless post-paid customers in the U.S. will receive free text and multimedia messaging to Japan for the same time period.

Verizon Wireless has also made it easy for customers to text donations to a host of non-profit organizations responding to the earthquake and subsequent tsunami.  Customers can easily make a $10 donation by simply sending a text message and may choose from 10 organizations aiding those in need in Japan.

All calls made from a Verizon residential landline to Japan will be rated at $0.00 per minute, from March 11 through April 10.  Customers with Verizon World Plan (300, 500 or unlimited minutes of long-distance calling) can call Japan without using any minutes from their time-allotment blocks.

Additionally, Verizon Prepaid Phone Card charges for all long-distance calls placed to Japan from the United States will also be waived from March 11 until April 10.

The company is also providing FiOS TV customers who are not subscribed to the channel free access to TV Japan through March 17.  The channel location is 1770.

* Only long-distance usage charges associated with calls made from residential landlines terminating to wireline or wireless destinations in Japan will be waived from Mar. 11 – April 10.  All other fees including taxes, surcharges, monthly recurring charges (MRCs), minimum spend levels (MSLs), monthly minimum charges (MMCs), etc will continue to apply.  Post-paid calling card charges to Japan will also be waived.

** If long distance calling fees were charged, credits will be issued in a future bill statement.

About Verizon

Verizon Communications Inc. (NYSE, NASDAQ:VZ), headquartered in New York, is a global leader in delivering broadband and other wireless and wireline communications services to mass market, business, government and wholesale customers.  Verizon Wireless operates America's most reliable wireless network, serving 94.1 million customers nationwide.  Verizon also provides converged communications, information and entertainment services over America's most advanced fiber-optic network, and delivers innovative, seamless business solutions to customers around the world.  A Dow 30 company, Verizon employs a diverse workforce of more than 194,000 and last year generated consolidated revenues of $106.6 billion.  For more information, visit verizon.com/news.

VERIZON'S ONLINE NEWS CENTER: Verizon news releases, executive speeches and biographies, media contacts, high-quality video and images, and other information are available at Verizon's News Center on the World Wide Web at verizon.com/news.  To receive news releases by e-mail, visit the News Center and register for customized automatic delivery of Verizon news releases.