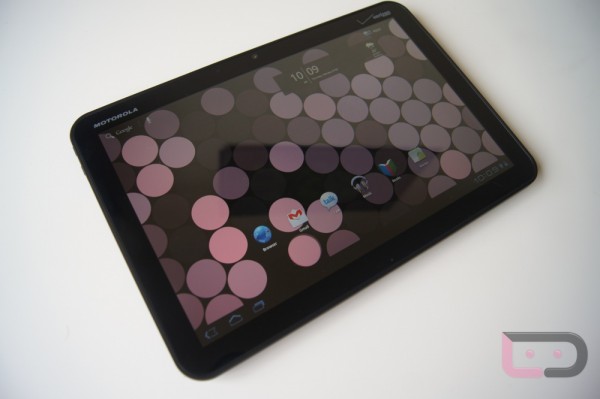 Many of you have probably already gone to a Best Buy or Verizon store to pick up your Motorola XOOM, but we wanted to toss out some additional information in case you were on the fence still…
Verizon does NOT require a data package when you purchase a XOOM.  Actually, they NEVER did and the reports that they were going to were made up.  It was always Best Buy that was requiring this.  You can opt-in to a 2-year contract and pay $599 or go without a plan for $799.  If you choose to go without a plan, you can then decide at any time to pay for a month-to-month package.
Best Buy has now informed their employees that activations are no longer required.  Yep, their mandatory minimum 1-month package is no longer required.  (Cheers M!)
More from Best Buy:  They released a press note mentioning that they would NOT price match Verizon's $599 2-year contract deal.  We are hearing a variety of reports on this deal from readers though.
Edit:  Buy Back is not free on XOOM, only phones.
The 4G LTE upgrade site from Verizon is live and you should sign up to be notified when you can get your XOOM upgraded.  http://phones.verizonwireless.com/xoom/upgrade/
No, I haven't heard ANYTHING about the wifi-only XOOM.
And here are a couple of the accessories in action…