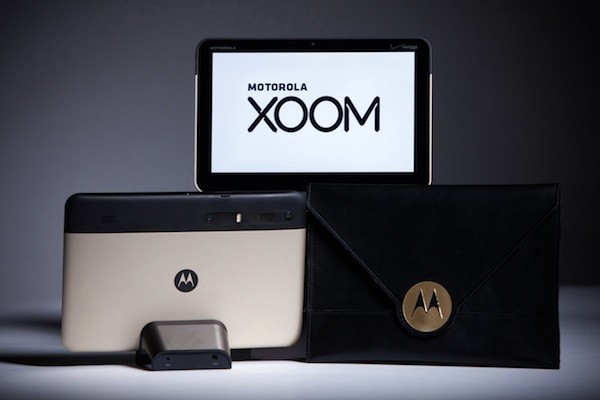 If you are living the luxurious life of a Hollywood celebrity and are headed to the Oscars, then feast your eyes on the gold masterpiece pictured above because that will be resting comfortably in your Prada bag come Sunday.  Word on the tech streets suggests that hosts and nominees in the Best Actor, Best Actress, Best Supporting Actor, Best Supporting Actress and Best Director categories will be handed one of these special edition Motorola XOOM devices to take home to the kiddies.  Tough life.
Via:  Engadget
______________________
Some of our best videos.