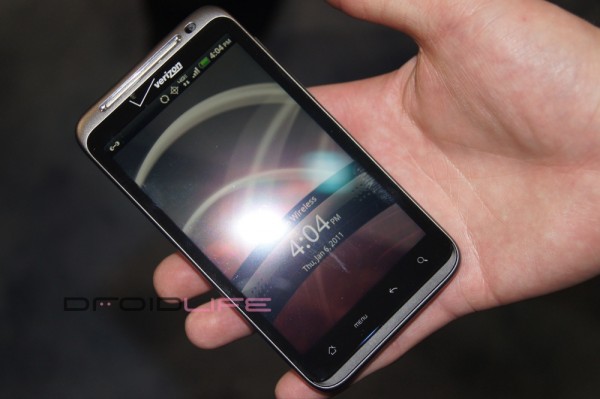 Reports all over the place today suggest that the Thunderbolt has been pushed past the 24th launch date and now landing on either the 28th or some time in March.  And that's really all we have to say…just wanted to make sure we kept you all in the loop with us being such a "HypeBeast" and all.
Cheers Justin and Jason!
______________________
Some of our best videos.