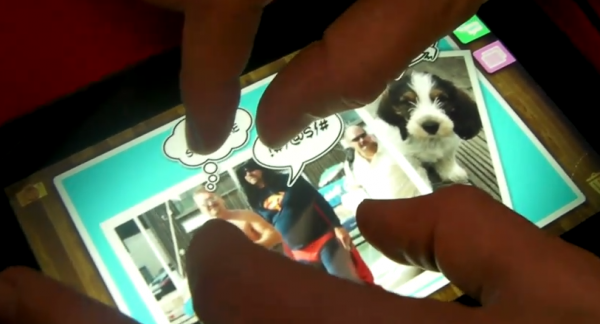 TAT (The Astonishing Tribe) is no longer Android-related, but we couldn't help but show you a couple of the new apps they designed for the Blackberry Playbook.  As many of you know, RIM bought up TAT before someone in the Android world could and this is what we are now missing out on:  full 3D graphics, with multi-multi-multi-touch and that playful style that we enjoyed in this original TAT video.  
http://www.youtube.com/watch?v=mWJG-sB7H4Y
http://www.youtube.com/watch?v=uH7NKhNyygw
Can you imagine the experience they could have given us on say, the Motorola XOOM, Optimus Pad or new Galaxy Tab 10.1?  The Android world screwed up by not locking in these guys.  Come back to us TAT!  Come back!
Via:  BGR