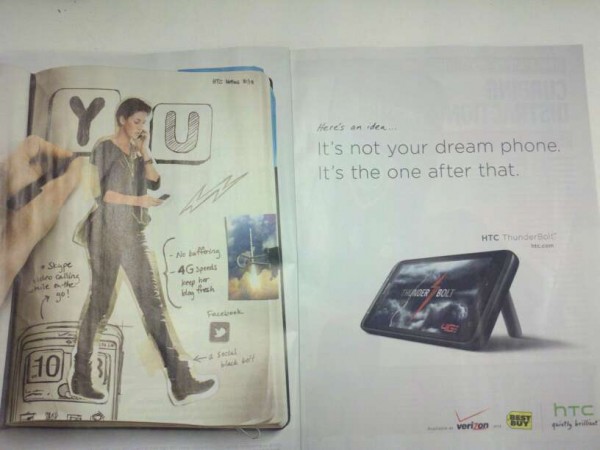 March's magazines started showing up on doorsteps today and inside, our readers are finding all sorts of Thunderbolt and XOOM ads.  We found some earlier in the day from the SI Swimsuit Issue, but now we have more from Esquire, Popular Mechanics and Popular Science.  I'm sure you can find more in Rolling Stone and a variety of other publications, so feel free to post those in the comments should you run into them.  No dates given on any of them.
Announcement, please.  I'd really like for next Thursday to be epic.  
Cheers MJ, @slyty71, and @sam_thomas!