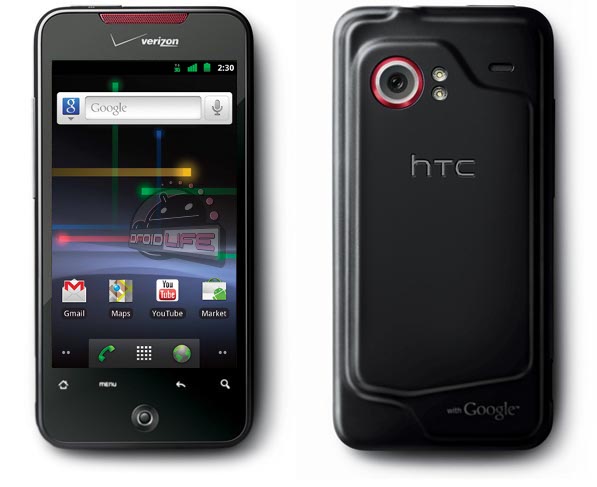 Anyone with a DROID Incredible feel like running Android 2.3.2 (Gingerbread)?  Then you may want to check out the CyanogenMod 7 Release Candidate that appears to have been released yesterday.  As you all know, the CM team works ridiculously hard to bring you the newest versions of Android long before you'll ever see them from a carrier or manufacturer.  And remember, this is as stock as it gets.
Full support and download links at the CM forums.  Changelog.
Cheers kly412!
______________________
Some of our best videos.