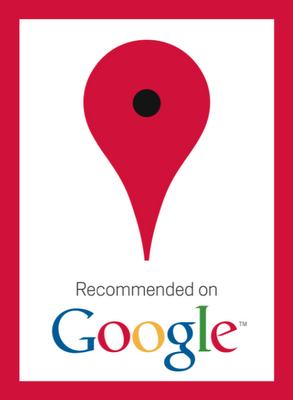 When the Nexus S and NFC (Near Field Communications) were introduced just a couple of months ago, the tools available for developers to use to implement this technology was lacking to say the least.  Then yesterday happened, and the Android team released 2.3.3 which adds all new NFC capabilities for devs such as a read/write API, more advancing dispatching to give additional control to apps when an NFC tag is present, and limited peer-to-peer NFC device support.
Android 2.3.3 will be made available to devices that have previously shipped with 2.3, which means the Nexus S is it?  Weird.
So we should see a ton of new NFC-capable apps, right?  Well, we would need to see NFC chips in a lot more devices first.  This is a good start though!
Via:  Android Developers