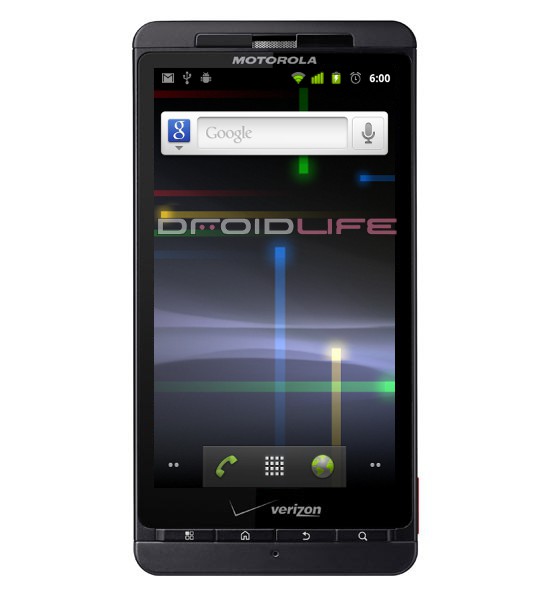 Viewsonic has a couple of Android tablets available now, but apparently they aren't selling enough as they've decided to start leaking information about upcoming Android OS releases in order to generate some buzz about their new line of products.  (Was that unfair?)  Anyways, an insider with the tablet company went through an entire Q&A session with Pocket-Lint over the weekend, dropping all sorts of Gingerbread, Honeycomb and Ice Cream Sandwich details.
What did they say?  Well, that Android 2.3 is essentially a dead OS as Google has decided to carry over the name Gingerbread to version 2.4.  Supposedly, Android 2.4 only has one major update and that's the addition of support for dual-core apps that were made initially for Honeycomb.  If true, I would say it probably also brings support for the wave of dual-core phones that are about to hit the market starting in March, like the Atrix 4G.  This insider also claims that this is the reason we haven't heard reports from any carrier or manufacturer as to when devices would start seeing updates to 2.3.
Oh, and Android 3.1 will now be called Ice Cream (Sandwich).
Via:  Pocket-Lint