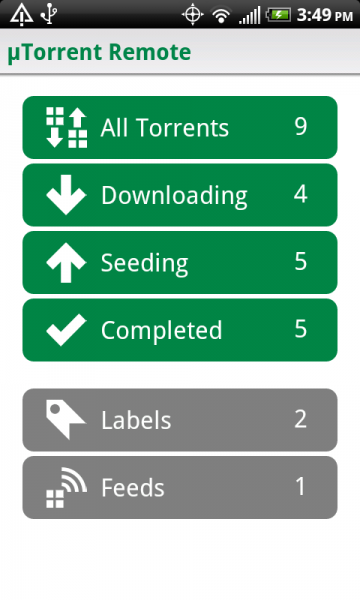 It's hard to write this article with a straight face since we all know how the world of torrents work, but for those of you into the scene, you should enjoy hearing that BitTorrent has released a new app called uTorrent Remote.  The app allows you to remotely access your uTorrent 3.0 Alpha account and add, remove, start and stop torrents from anywhere.  I'll admit that I'm a huge fan of uTorrent…wait, can I say that publicly?   If you aren't sure what a torrent is,  I'll have to refer you on to our friend, Google Search.
Download
______________________
Some of our best videos.