Just yesterday we revisited Beautiful Widgets with some new skins and today a major update popped up for it.  I suggest you take a look at the changelog above which talks about a new "SuperClock", battery meters, re-written live wallpaper, hi-res everything, and a bunch of fixes.  It also introduced a fairly new UI for setting up your clocks which should make life easier for the novice user out there.  We are seeing one major problem though, and that's the idea that all of the previously made skins will no longer work with these "SuperClocks".  Let's hope for everyone's sake that current skins will be easy to port over or this update may be a giant failure.
Grab it from the market now.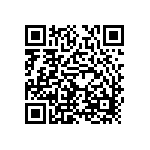 Cheers Jason and James!