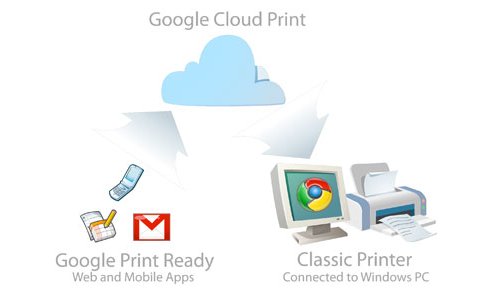 Google Docs and the mobile browser version of Gmail will see an update allowing for cloud printing in the next  couple of days.  This new option lets you print documents or emails from just about anywhere as long as your printer is hooked up to Google Cloud Print.  To check for the option on your phone, open up a Google doc or a Gmail message from within your browser and hit the drop-down menu to see if you have a choice to "Print."
According to the Google Mobile Blog, the feature will be available on "most" Android phones running 2.1 and up.
Update:  We're hearing from a lot of you that the option is already available.  Yay!
Cheers Michael!