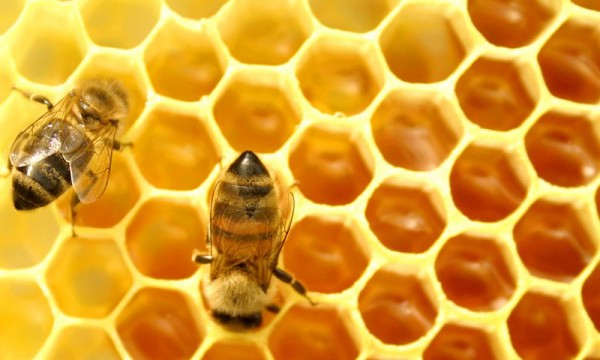 Reports just snuck out today through PCMag suggesting that Honeycomb will have some pretty strict hardware requirements when it becomes a reality, one of them being the processor.  According to Bobby Cha, managing director of Korean consumer electronics firm Enspert, tablets with single-core processors will not be able to handle life after Gingerbread (Android 2.3).  Dual-core processors will lead a list of minimum hardware requirements which could be the reason we've seen almost every tablet manufacturer announce that theirs will include one.  Well, aside from Samsung that is.  
Cha also went on to mention that Motorola's DROID XOOM will be the first to market and that it might be the only one actually running Honeycomb at CES this week.  This comes as a pretty big surprise especially after seeing all of the press releases from tablet manufacturers over the last couple of weeks.  I guess they might not be able to produce what we were all expecting to see in a couple of days as Honeycomb may not be ready for mass consumption until the end of January.
Not the most exciting news on the planet for Galaxy Tab owners right?  Especially for those that just picked one up during the holidays hoping that they would one day see the world of Honeycomb.
Thoughts?
More on the report can be found at PCMag.