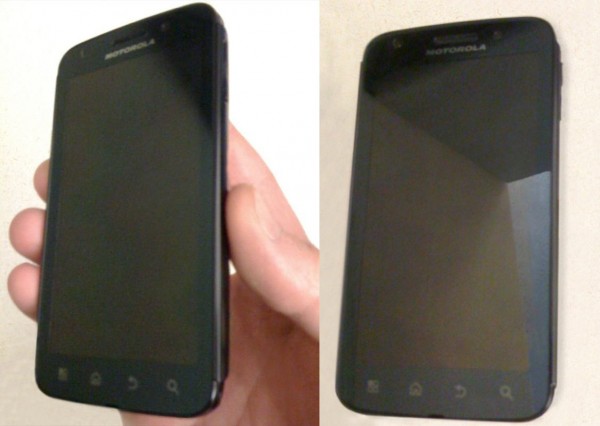 Verizon's COO John Stratton, confirmed today that Motorola will indeed have a 4G LTE offering some time next year.  And while we're pretty sure that phone is codenamed "Etna", no one would confirm any other details including Moto.  Stratton did however, offer up the strength of the relationship between them and the "DROID" founders, which likely means this device he's talking about will fall under our favorite brand name…
"We've got LTE smartphones on the horizon," Verizon's Mr. Stratton said. "Motorola will be right there."

"Over last 13 months, they have done a very good job in supporting our business and have worked their way up into almost a preferred vendor," Mr. Stratton said. "They have been driving our Droid strategy."
None of you are surprised though, right?  The interesting thing here is the fact that they could have multiple 4G LTE devices out at the same time since the Motorola Everest tablet is also rumored to be capable of utilizing their new network.  15 days from now and we'll know everything.
______________________
Some of our best videos.