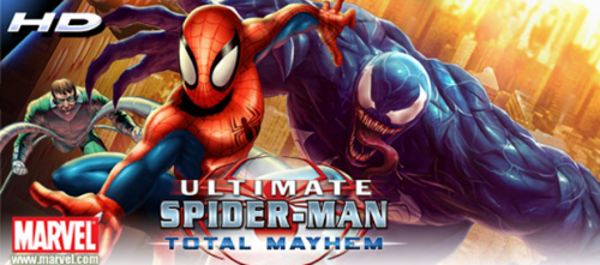 It seems like only yesterday that we were all sitting back and complaining about the gaming situation on Android and how in order for us to compete with the i*hone, we would need bigger companies to start releasing some of their big titles.  Well, it looks like that time is more than here, as we're seeing major releases drop on a daily basis.  GameLoft with their anti-market approach is still pumping out amazing games, EA is ready to push forward with their lineup, and of course we have the dozens of titles out from companies choosing to release through OpenFeint.  Times are good right now, but this is only the beginning.  
Dungeon Defenders, the first Unreal Engine game, should be out by the 23rd of this month and we're hoping will start an amazing new wave of  games.  Anything made on the Unreal Engine is usually ridiculously polished, so we can only hope that there are more games from this platform around the corner.
Need for Speed Shift is available in the market now for everyone.  It had previously only been available to select handsets like the Droid X, but the rest of you can enjoy it for $4.99.  An incredibly popular racing game that is about as solid on graphics and gameplay as you'll find.
And finally, GameLoft released Spiderman:  Total Mayhem which for now, seems to only be available if you visit gameloft.com from your mobile device.
Too many great options for gaming.
Via:  Droid Gamers (2), Android and Me
Cheers James!