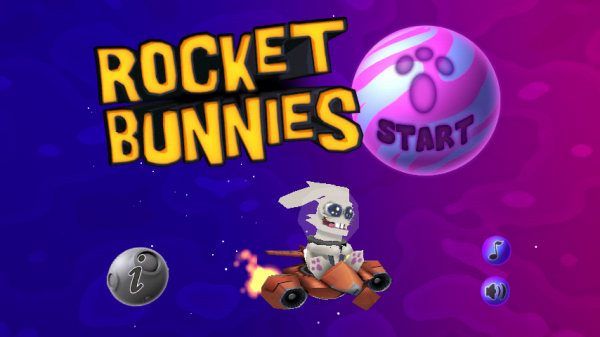 Rocket Bunnies is now available on Android and it's free!  What the heck is Rocket Bunnies?  Think of it as an Angry Birds type of game only it has crazy bunnies involved that fly around in space collecting other bunnies, carrots, and powerups all while avoiding enemies and bombs.  Well actually, it's categorized as more of a puzzle game, that requires you to slingshot from planet to planet in the most efficient way possible so that you can walk away with 3 stars and an uber-quick time.  I know that my description didn't make a whole lot of sense, so check out the video below and you'll get it.
Oh, and this launch is extra special since Defiant Development decided to release it to the good side of the mobile world first.
Cheers Drew!
______________________
Some of our best videos.