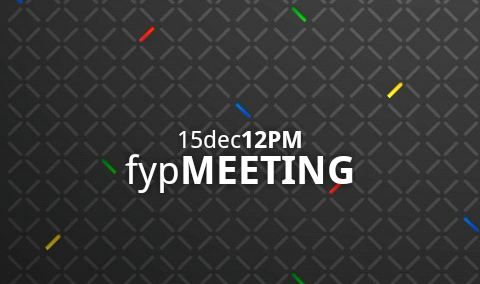 Our buddy Faruq, who has created some of the best Android apps on the planet like Helix Launcher and QuickDesk, is back with a new entry only this time into the minimalist world.  You are all familiar with Clockr, SimiClock, Minimalist Text, etc., but probably not Calendr.  Calendr will surely be the minimal option for those addicted to their Gmail calendars that always need to know what's popping up next.
It's definitely still in alpha and has zero options, but knowing the developer behind it, I'm sure it'll be top notch in a short amount of time.  Grab the alpha below, or at least mark this one down in your reminder file.
Download:  Calendr.apk
Full support thread and donate link here.
Cheers Picolas!