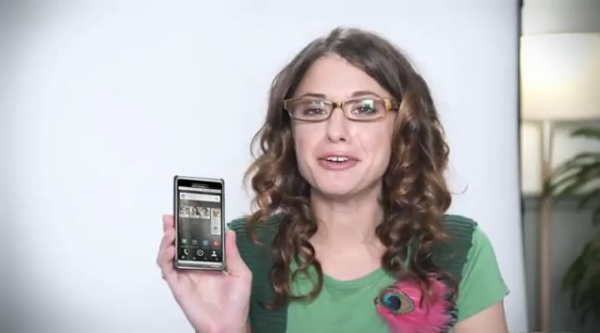 The Droid 2 is featured in a new Rhapsody commercial called "Awesomer" that actually is awesome.  The commercial is flat out silly, but when anyone uses the word "awesome" while referring to a Droid family member and then follows that up with the word "awesomer", you've hooked us.  We enjoy simple fun and this commercial is just that.  Wait, does anyone use Rhapsody?  
Oh, and the Droid X made an appearance that Video Game Awards…
Cheers Anthony and Greg!