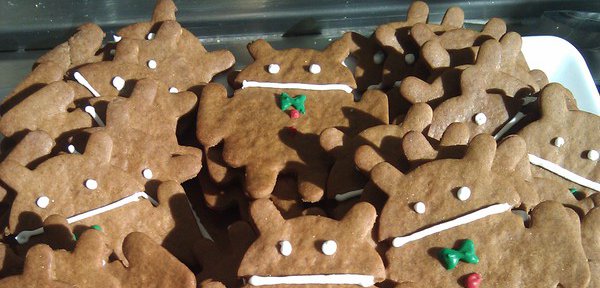 We already had a pretty good idea that Gingerbread (Android 2.3) would be announced on December 6th when Andy Rubin takes over the keynote at the Dive Into Mobile conference, but Notion Ink may have just confirmed it.  Their CEO Rohan Shavran, in his "Weekend Special" post made reference to the day being special for Android and that their Eden UI works well with 2.3.
6th December is another big day for Android and you will find out how fast Notion Ink can work. (Eden is extremely compatible with 2.3)
And in case you hadn't figured it out yet, the 6th is Monday.  And, yay.
Via:  Notion Ink, Androinica
Cheers Picolas!