Yep, another launcher that has a huge goal of trying to take down LauncherPro and ADW.  Does it stand a chance?  Actually, it does.  Go Launcher has a ton of the functionality that you'll already see with those other two launchers, but has it's own take on how Android should function.  It doesn't necessarily use an "app drawer" and instead opts for a "function chart" which includes your apps but also as a task killer.  Interesting right?
The developers also threw in the scrollable app tray, custom icon settings, gestures and many of the other features you've all enjoyed in LP and ADW, so this might be an alternative to consider.
Full gallery after the break.  Anyone been using Go?  Thoughts?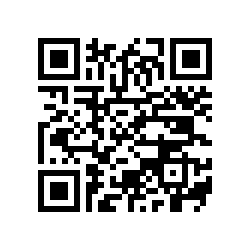 Cheers Jim!