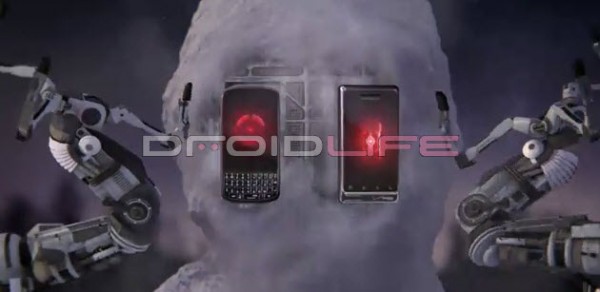 The Droid Snowbot commercial has  been updated again, only this time mentions the Droid 2 Global instead of the original Droid 2.  We sort of knew this was coming after watching Verizon swap out the Droid X in the last spot for the Droid Pro.  I mean, all they had to do was change one word in the end of the video plus toss in a new voice-over.  Give their marketing department credit for this Swiss Army Knife commercial.  

http://www.youtube.com/watch?v=1ybQNqJQurA
Cheers Zach!
______________________
Some of our best videos.