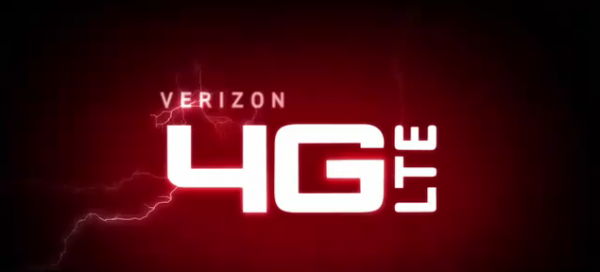 Rumors of Verizon 4G LTE Android device release dates are all myth at this point, but with their newest commercial, a launch time frame for the service no longer is.  We know it'll hit 38 major cities by the end of the year and Big Red is ready to start telling the world about it.  After looking at this spot, you can see why no budget was set up for the Droid Pro or Droid 2 Global as it's as solid as anything out there.  
http://www.youtube.com/watch?v=ED5j7FOXsvU
Cheers Zach!
______________________
Some of our best videos.